An after-dark illuminated trail through festive gardens – with new installations for 2022
Following a hugely successful first year, the magic is back at Hillsborough Castle and Gardens close to Belfast. Over a million twinkling lights and seasonal sounds will fill the air with festive fun.
Book Tickets
Last entry onto the trail:
7:15pm – Sat 24th Dec, Mon 26th Dec, Fri 30th Dec, Sat 31st Dec & Sun 1st Jan
7:45pm – Thu 29th Dec
8:15pm – All other dates
For more information on the illuminated trail, please see the Support Centre here
Only guide dogs and registered assistance dogs are allowed on the trail.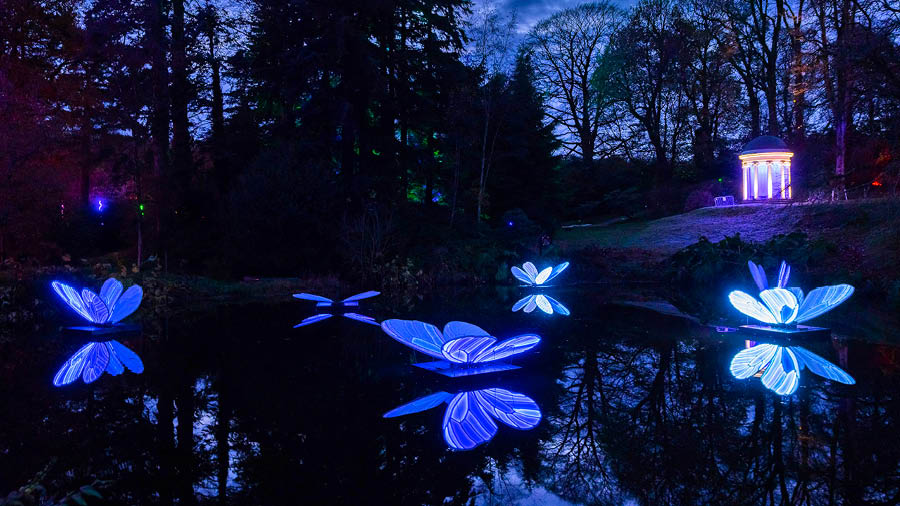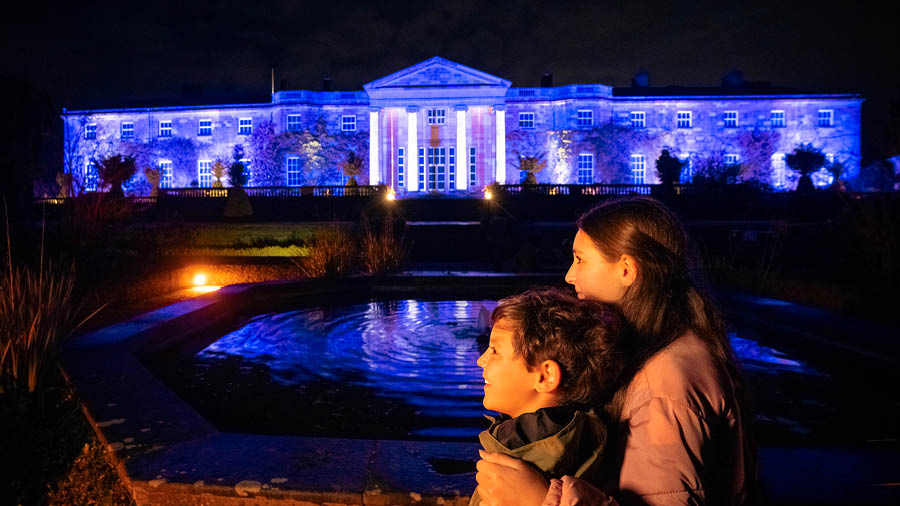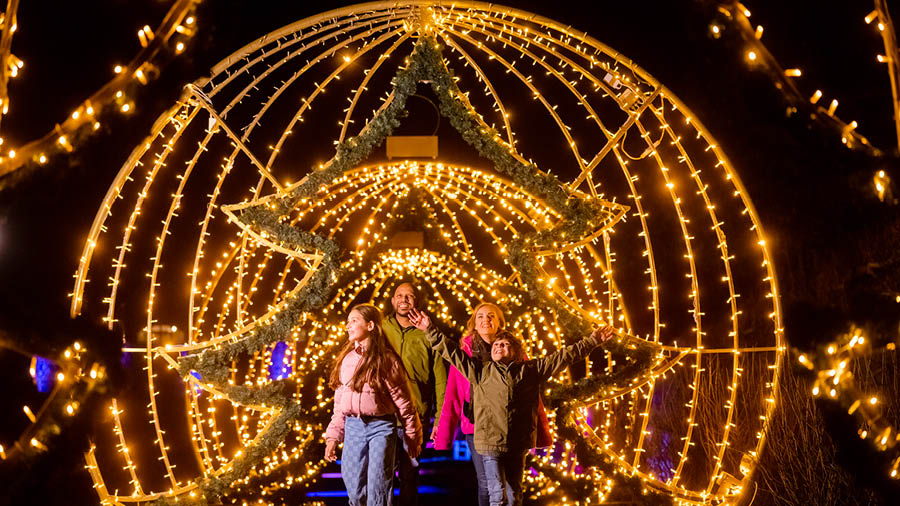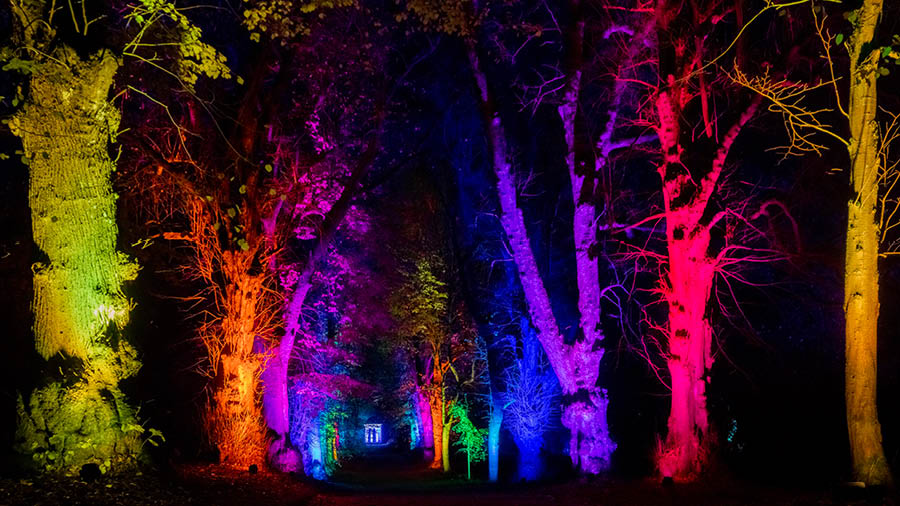 Images and video footage from UK trails 2020/2021
If you have an offer code please enter it here: